It seems a little early for Spring with the calendar just turning to 2013 but it seems the plants haven't heard that it is still January. Cherry blossoms, Rhododendrons in full bloom, and spring bulbs emerging from the ground make it seem very springlike this winter.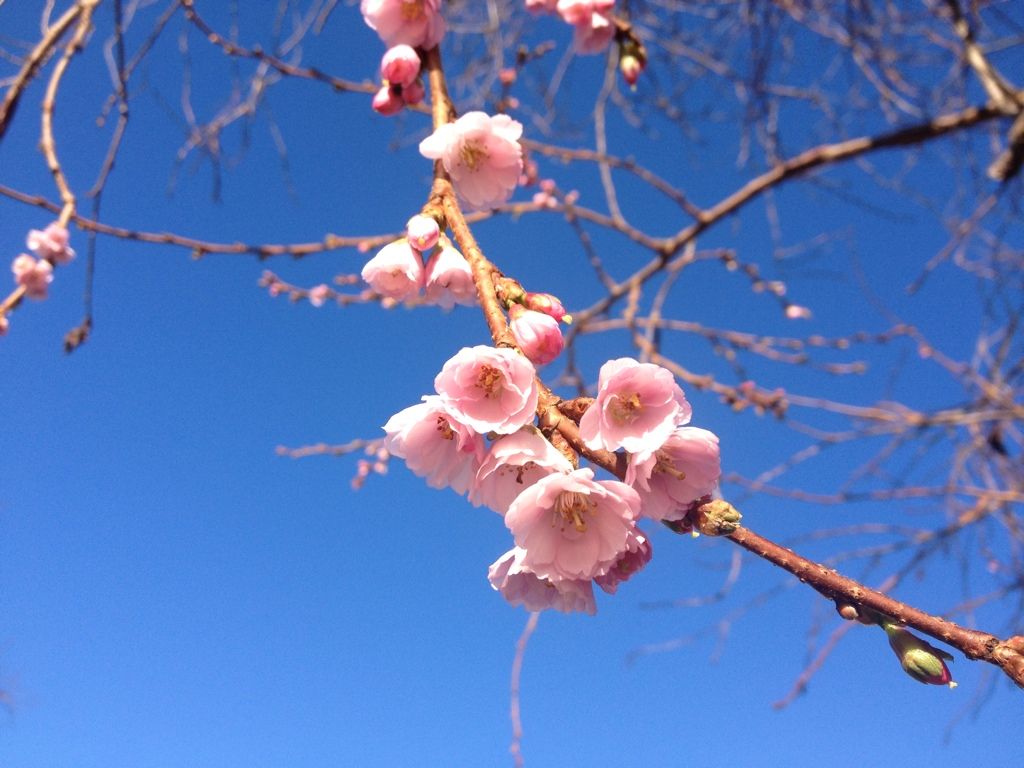 I do not know if it was the long and dry fall or the lack of hard freezes so far this winter, but this is buy far the earliest I have seen the above two plants in bloom since 2009.
If only it actually felt like Spring outside.